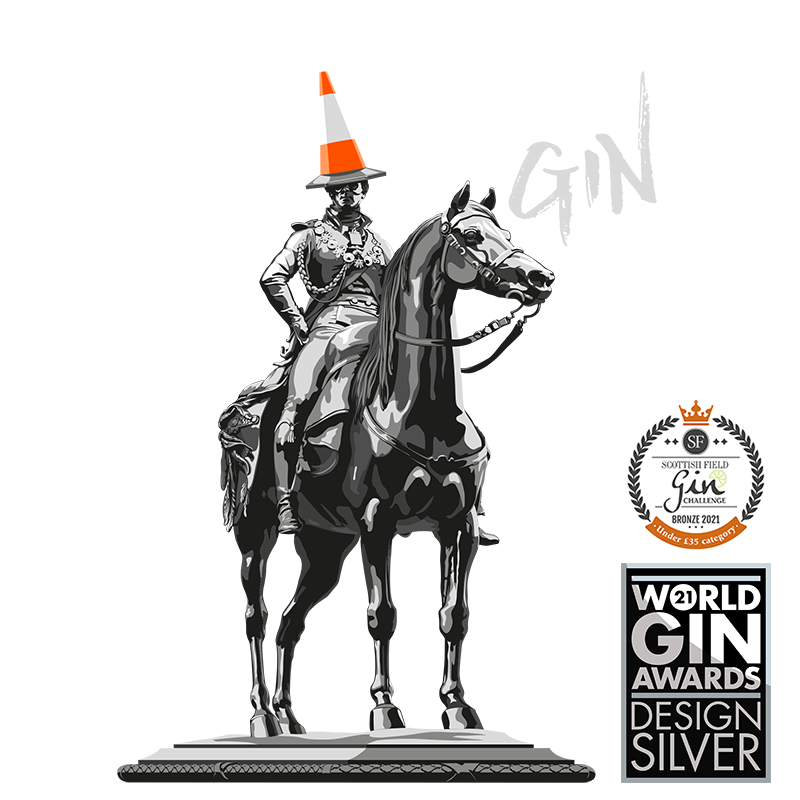 Glasgow Gin. Oor wee story.
Because Glasgow has always been close to our hearts, we wanted to create a gin that celebrated both the unique city and our family ties to its famous streets. Something fun, something playful, something Glasgow.
 
To capture such a distinctive character, we knew it had to be bold and cheeky but also have a soft and sweet side. The result is a gin unlike any other we've ever made – fun, fresh and fruity, yet with a surprisingly soft sweetness and sherbety finish.
 
Such a distinctive gin needed equally distinctive branding – and what better than Glasgow's iconic and instantly recognisable Duke of Wellington statue?
 
The image of the Duke, his steed and the jauntily balanced cone has become known the world over; a byword for a city alive with irreverence, humour and playfulness – just like the gin that now bears its name.
Our Gin is distilled to our own special recipe in Glasgow. It's a proud tribute to the people who inspired it, with every delicious drop capturing the true spirit of the city.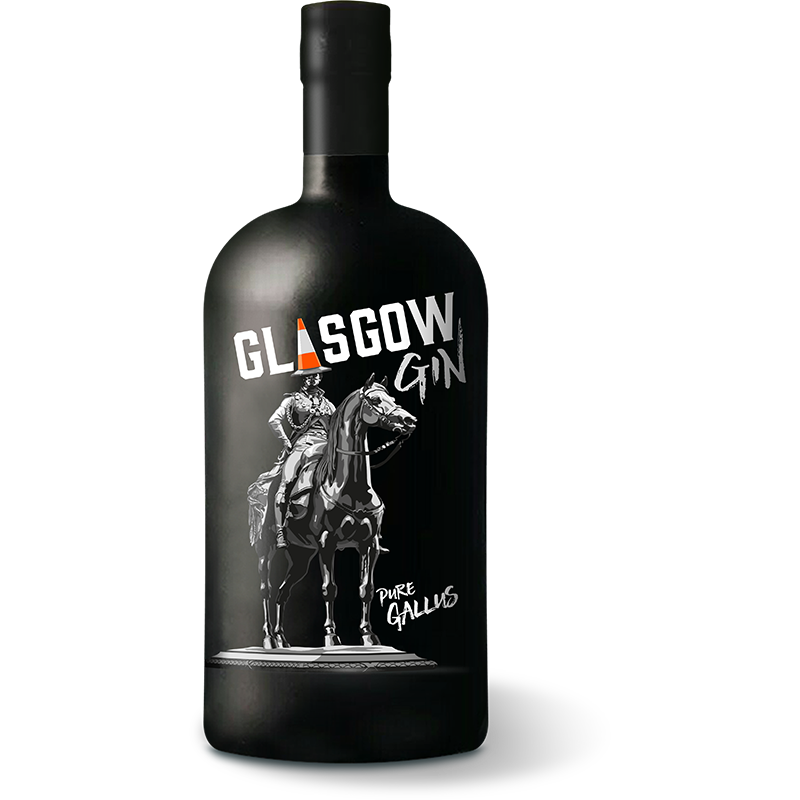 Pure Gallus Cocktails
Mix it up! GG makes a neigh bad cocktail.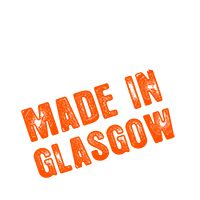 Whit it tastes like
A fun, fresh and fruity gin bursting with real Glaswegian character.
As bold and cheeky as the city that inspired it, the delicate summer elderflowers give it a soft and sweet side, with a surprisingly sherbety finish that delivers a fun twist however you mix it up.
FLOOERY BITS
Juniper berries, coriander seeds, angelica root, lemon and orange peel, cassia and cinnamon bark, ground nutmeg, orris root, elderflowers.
SMELLS LIKE
Juicy summer berries with just the gentlest hint of mint and basil.
TASTES LIKE
Zesty lemon, crisp apples and floral notes of blossom and petals.
AS YE SWALLY
Smooth and sleek, with a lingering tang of berries and sherbet.
HOW YE SERVE IT
With tonic in a tall glass over ice, garnished with a slice of pear or twist of lime.
HOW YE GET IT
Check out our shop page and purchase online or to find a fine stockist near you.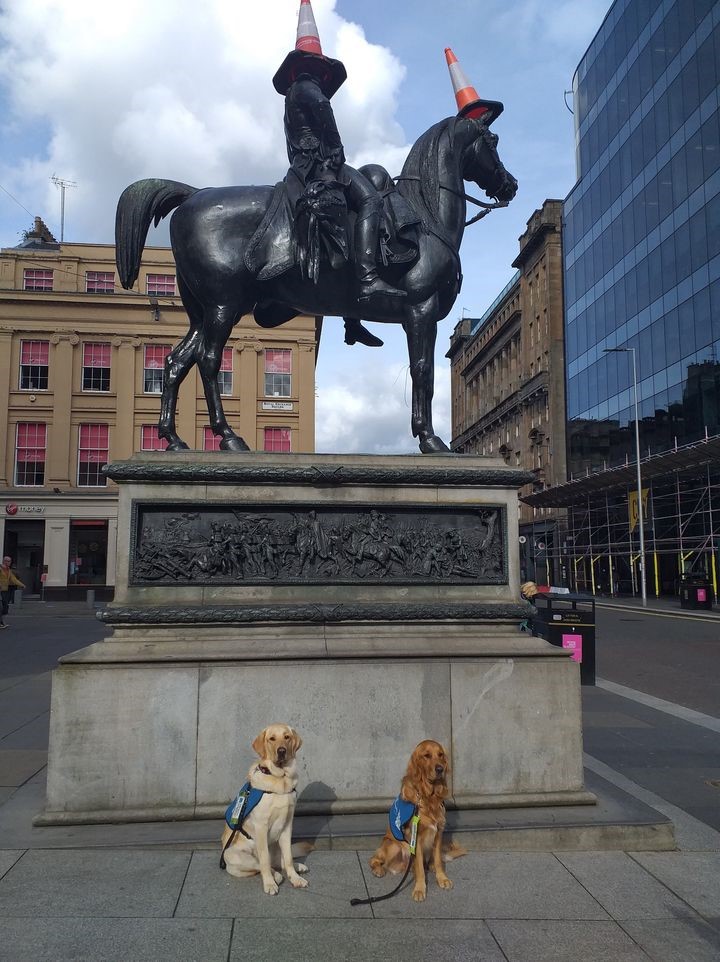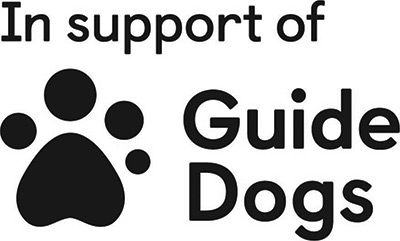 At Glasgow Gin, we regularly receive requests for sponsorship and products to be raffled off for charity.
While we know every cause is worthy, it's simply not possible to help everyone. So instead, we've chosen to support a single charity that's close to our hearts – Guide Dogs Scotland.
Read on to find out more about the fantastic charity puppy scheme and how GG is helping make a difference.